We're proud to announce that we have won this year's Tiara Award for 'the Best SME Recruitment Company to Work For'!

The Tiara Awards are the largest recruitment awards in the world, with some of the industry's best companies entering for their chance to win this prestigious recognition. Each of this year's finalist entries were reviewed by an independent panel of judges who assessed each one individually to determine the most worthy winner. The Gala dinner was held last Thursday November 11th and was a great opportunity for us to celebrate and get together with some of the industry's best companies.
We believe that there is no other award more exciting for us than the Best SME Recruitment Company to Work For, as we continue to put our employees first and create a company culture to be proud of.
The feedback we received from the judges was outstanding, impressing them with the diversity, support, and values-led culture within the business. They also highly commended the excellent training and development opportunities we have available, which have all led to us having an excellent performing team, impressive growth, and successful client retention.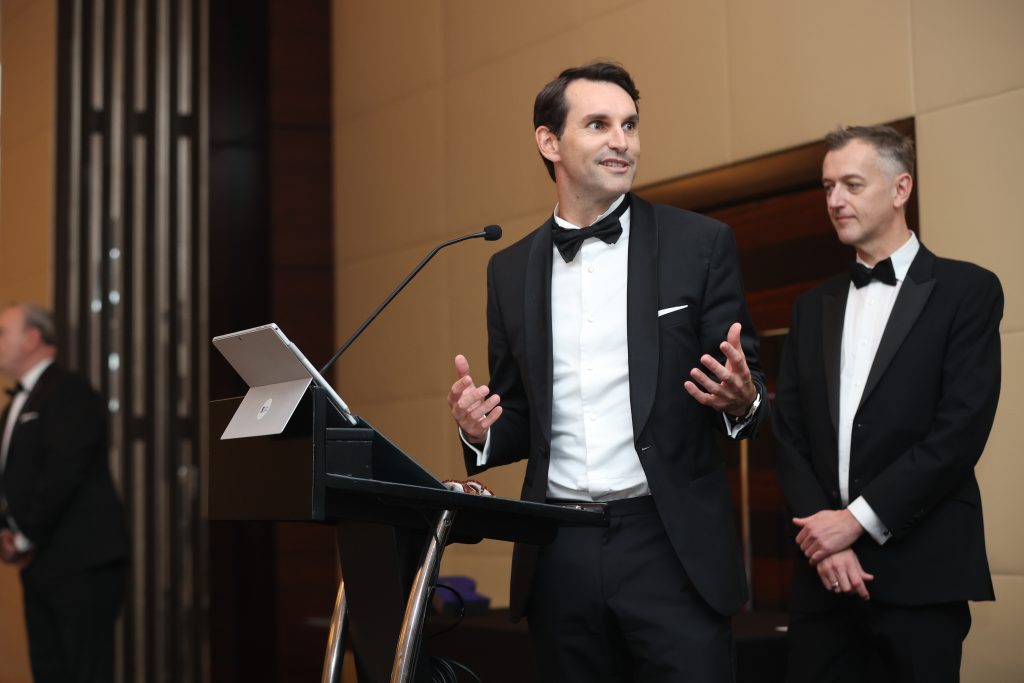 Our ongoing initiatives, such as our team-building days out, work lunches and mentoring programs, all help us create a wonderful work environment. Christopher Cornwall, Co-Founder and Managing Director of Mark Williams said: "A place to thrive and reach your full potential, we credit our open and approachable setting to the fantastic team we have built. Every team member brings a new perspective, a different way of thinking, and a unique burst of energy to the office and this is something we are extremely proud of."
As we look ahead to the future, we will continue to strive to create an even better working environment, encouraging current team members to grow their careers with us and attracting new talent to our family. We look forward to receiving more prestigious awards for our efforts!
For more information on the Tiara Awards and to read more about the decision process and the other winners, click here.